AmazingContent NEWS
Hello everyone!
Just a quick update:
We have added new updates for 6Workz Video - some samples here:
Also we added more TMS solo content:
Stay tuned for new content and check all our updates here: ALL UPDATES

And here comes the revolution - VR custom content now available at AmazingContent.com!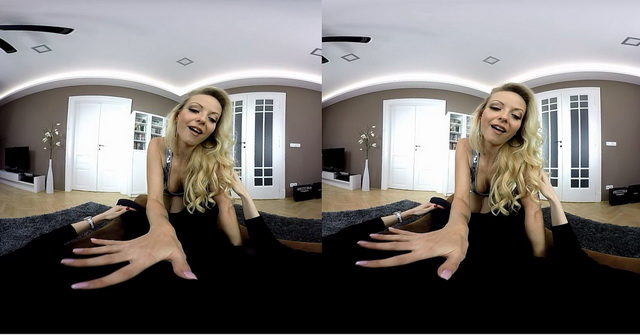 Click on the picture, download the video and try it out - you will need Google Cardboard, Samsung Gear VR or any other VR goggles.
For inquiries about VR or any other custom or licensed content just mail us at sales@amazingcontent.com !
Thank you for your business and have a great time!
The AmazingContent.com Team
Hardcore Updates
Solo Updates
Register for our newsletter!
Stay informed whenever we add new content to our shop. And be able to receive our special offers that we just send
to registered customers and newsletter recipients. Don't miss that and register now!